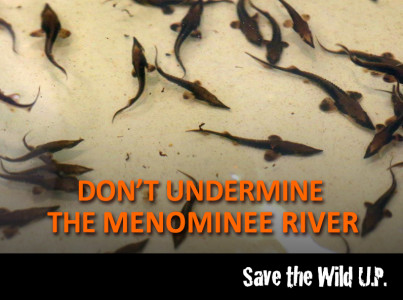 Our message is simple, really.
"We respectfully request that the Michigan Department of Environmental Quality (MDEQ) act to deny Aquila Resources' Back Forty mine permit application, in light of serious and fundamental misrepresentations (….)
Click 'READ THE SIGN-ON LETTER' (below) to review the full letter, then SIGN ON!
For further analysis,
read this: Will Michigan DEQ Reject Fraudulent Mine Permit?